---
On Thursday the 18th of April, the Scottish Islands Team spent a day on Jura to consult the community to help shape the National Islands Plan.
The team of 6 included Erica Clarkson and Don Morrison who together make up the Scottish Government's Islands Team; Islay McLauchlan from Scottish Government who is assisting; Sandy Brunton from Mull & Iona Community Trust who is involved on behalf of the Scottish Islands Federation, has designed the format of the events and will facilitate them; Francesco Sindico and Nicola Crook from Strathclyde Centre for Environmental Law and Governance (SCELG) – SCELG was awarded the tender for delivering the consultation programme.
Jura Development Trust alongside Jura Island Tours took the team on a journey of Jura during the day, working our way from Craighouse to Lealt with stops off at Corran path, the church, Tea on the Beach, Lussa Gin and Dick and Maggie's along the way.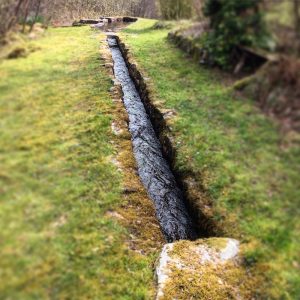 The consultation took place in the evening in Jura Care Centre, and was well attended with around 40 islanders of all ages taking part. We discussed what made Jura a desirable place to live, the struggles that come with living here and things that we wanted for the Island. We then organised our responses into categories, which we then discussed in groups after a vote on what we felt was most important.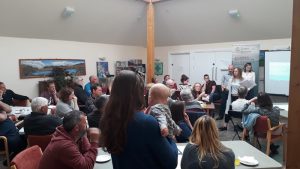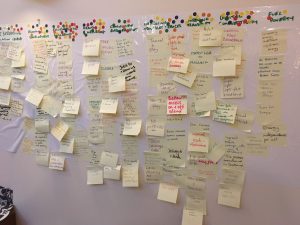 The Scottish Islands Team have produced a report on their findings and encourage residents to provide further feedback and comments. You can find the report under "related documents" on the left side of this page.